20 June 2015
| Posted By bulkweldadmin
These are Two of the bodies available for sale and fitment to chassis which we have in our West Calder Depot. If interested feel free to call us on 01506 871679! Emails can also be sent to Dean@bulkweld.com or Eddy@bulkweld.com.
20 June 2015
| Posted By bulkweldadmin
A dual application Wet Kit for Yuill and Dodds on the last of 5 Vehicles to be added to their fleet supplied by TOM in Airdrie and fitted by our staff in the Dechmont Depot!
12 May 2015
| Posted By bulkweldadmin
Just completed and left the workshop in West Calder is a refurbed tipping body supplied and fitted by the Team here at Bulkweld, The Saltire on the sheet adds a excellent finishing touch!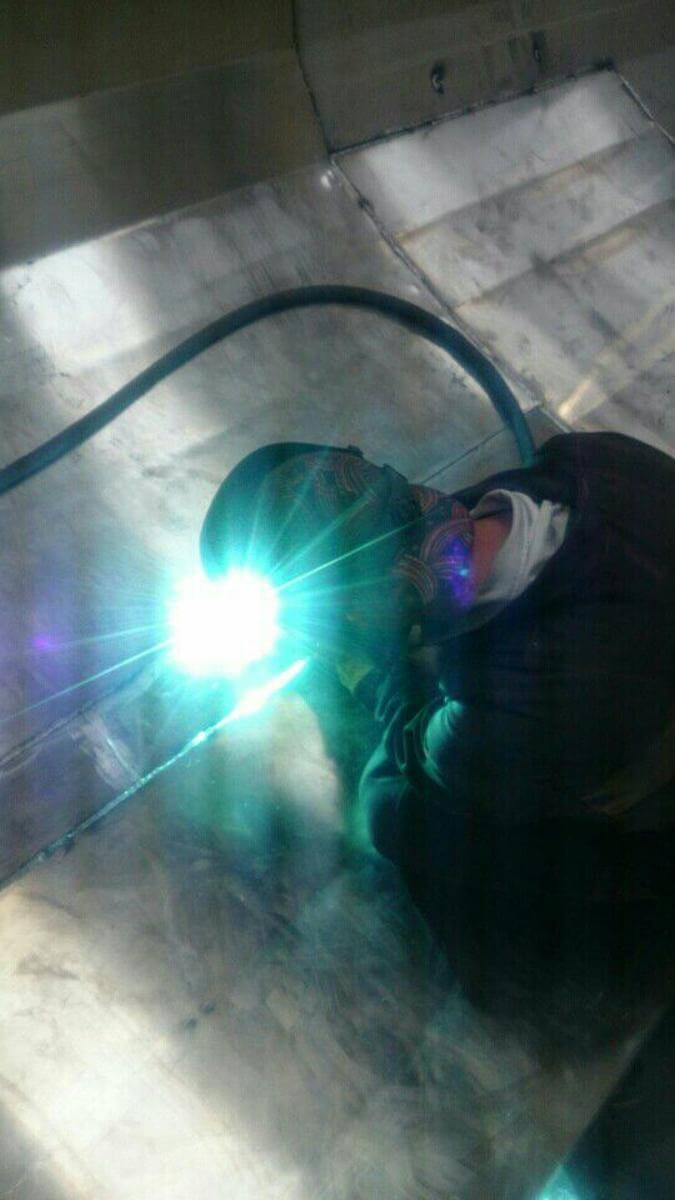 14 April 2015
| Posted By bulkweldadmin
Bulkweld are pleased to announce that due to continued support from our customers we have opened a further depot in Dechmont near Broxburn. The depot will be known to some of our customers as it served us well for many years and we hope it will do so again. Situated near the Dobbies Garden Centre on the A89 , the new depot will be carrying out running in repairs and fitting hydraulic wet kits as