10 May 2022
| Posted By bulkweldadmin
This year so far has been one of our busiest in respects to fitting hooks and skips. Seeing them going countrywide is a source of great pride to the team here! Long may it continue!
10 May 2022
| Posted By bulkweldadmin
This year has seen a constant stream of Skips and Hooks being fitted by the team here at Bulkweld! They are going country wide! #HYVA #WEMOVEYOURWORLD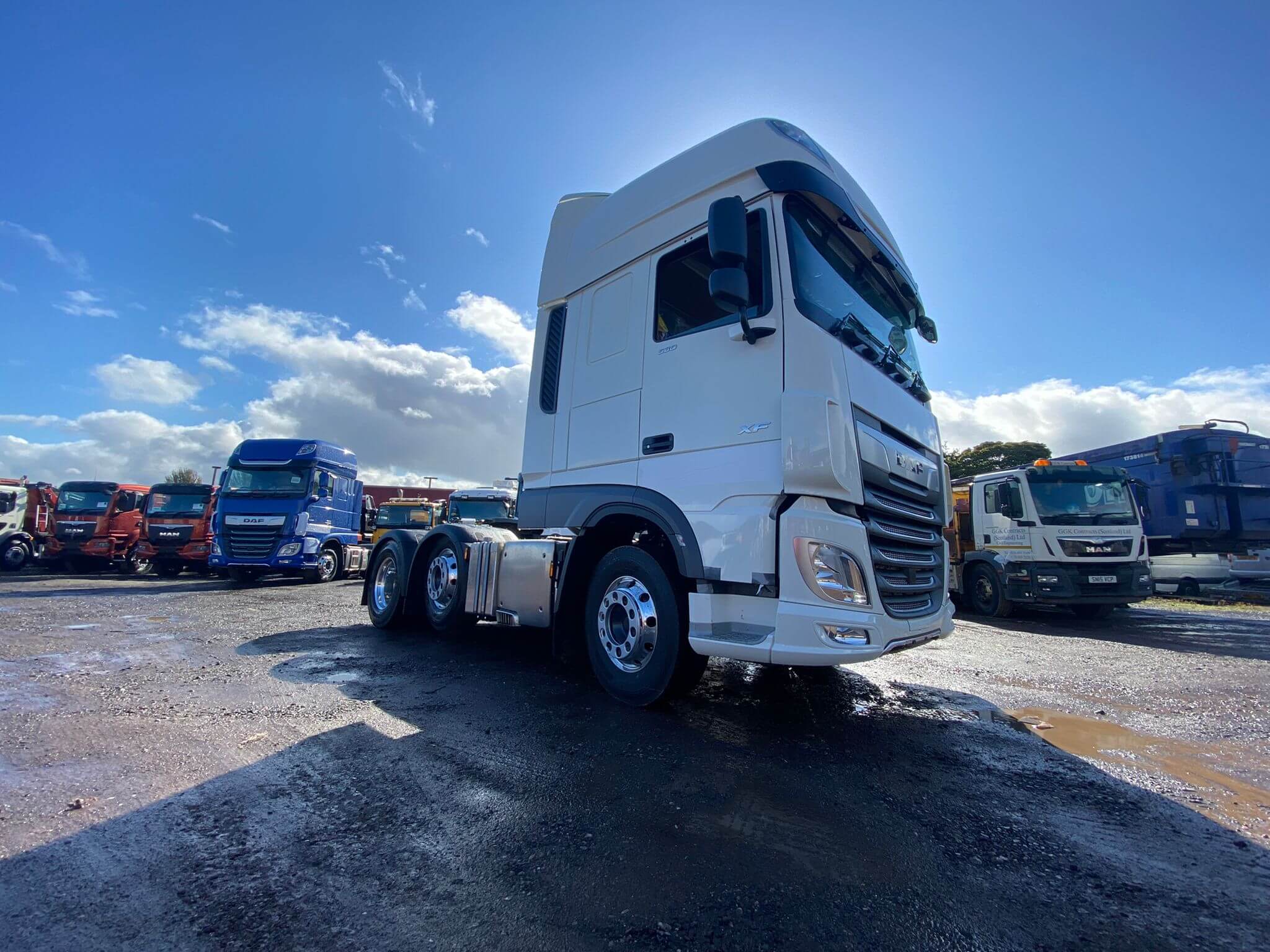 15 October 2021
| Posted By bulkweldadmin
Great Week for the wet kits with us turning around several on both DAF and Volvo Chassis' respectively.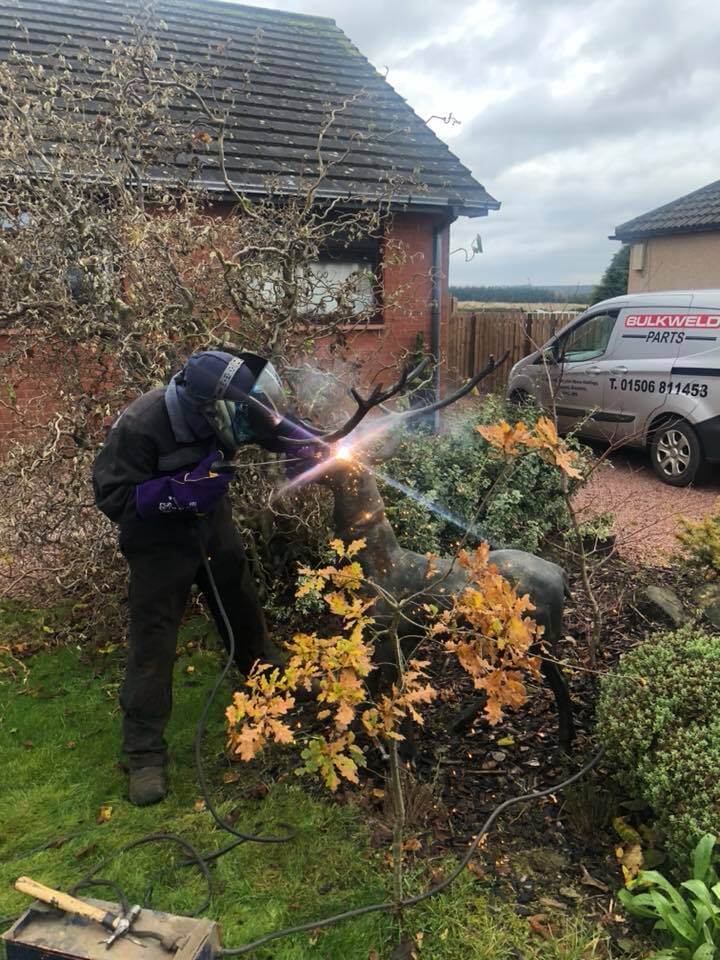 22 May 2019
| Posted By bulkweldadmin
Here we find a Steel Deer in it's natural environment! Receiving some tender loving care by Callum from Bulkweld!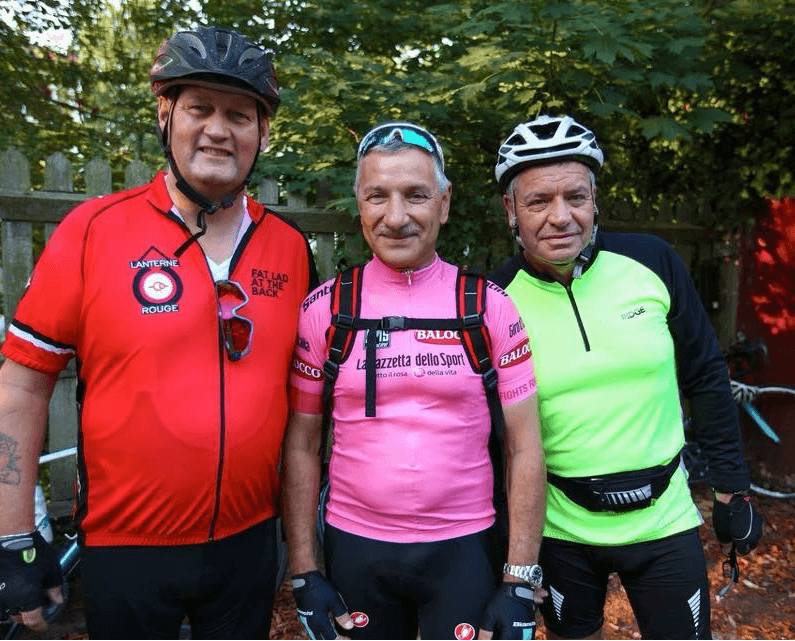 20 August 2018
| Posted By bulkweldadmin
Here at Bulkweld we're proud to announce that our Director Eddy and our Machinist Sam, alongside Vito Ronzano of Wilcox Ltd have raised over 9.5k to be given to Cancer research by cycling from London to Paris over 4 Days, Great achievement!