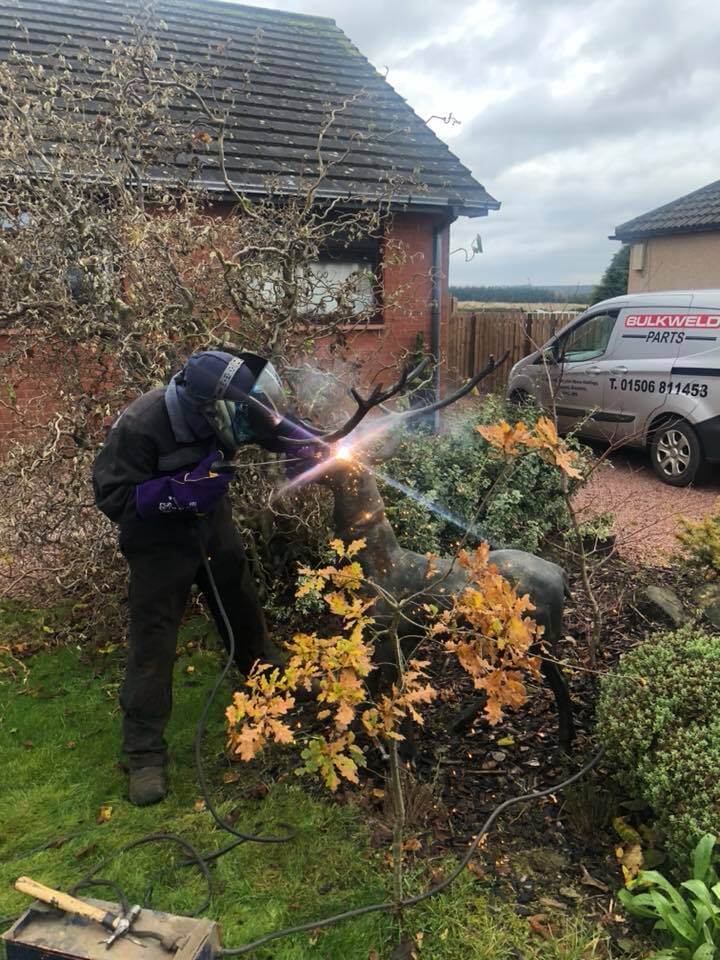 22 May 2019
| Posted By bulkweldadmin
Here we find a Steel Deer in it's natural environment! Receiving some tender loving care by Callum from Bulkweld!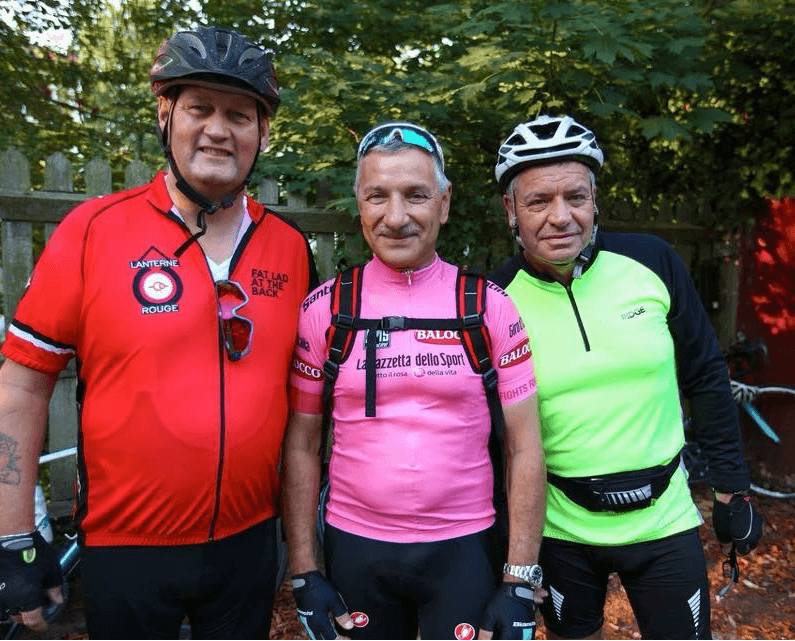 20 August 2018
| Posted By bulkweldadmin
Here at Bulkweld we're proud to announce that our Director Eddy and our Machinist Sam, alongside Vito Ronzano of Wilcox Ltd have raised over 9.5k to be given to Cancer research by cycling from London to Paris over 4 Days, Great achievement!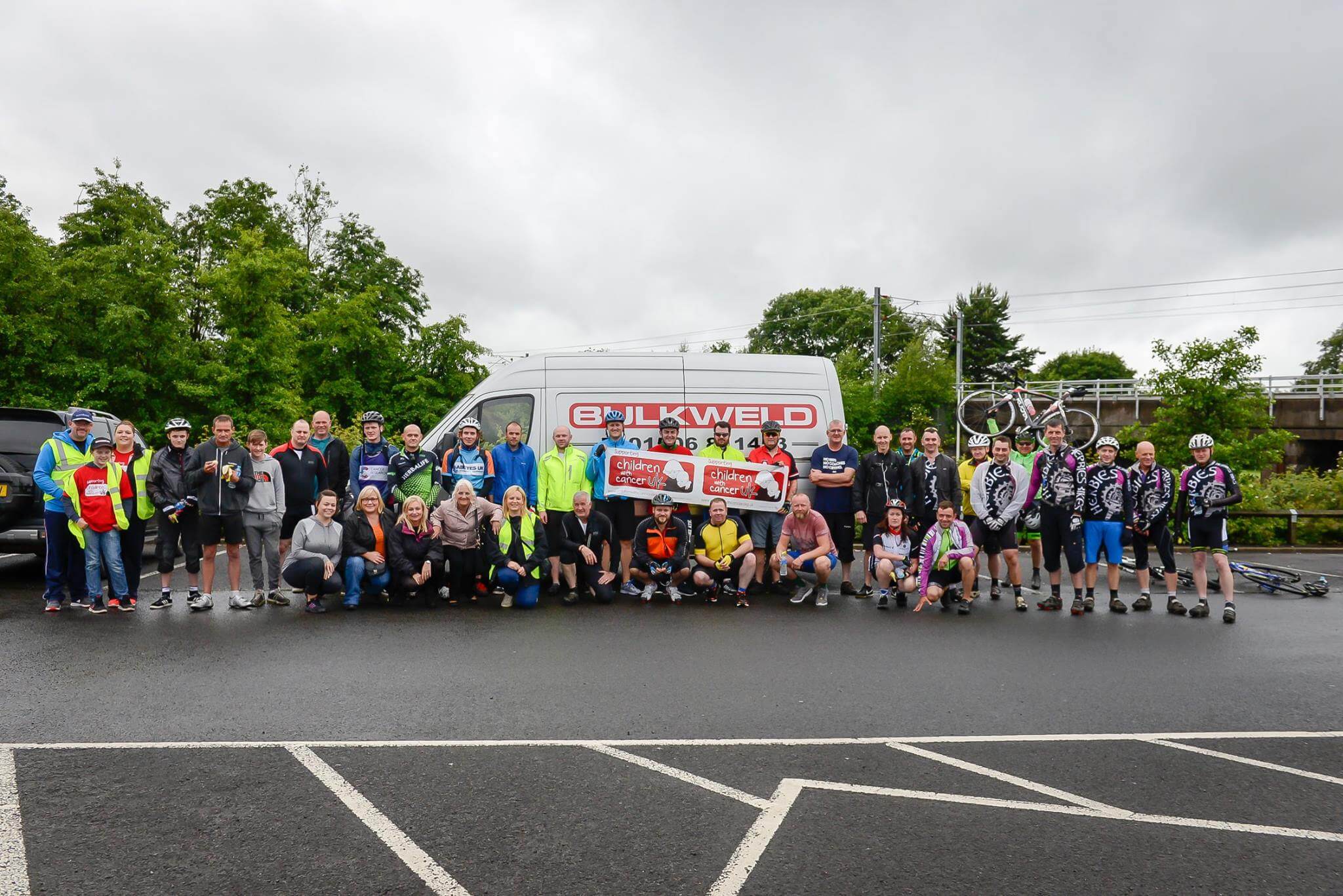 13 July 2016
| Posted By bulkweldadmin
On the 9th of July 2016 we got on our bikes to raise some Money for Kids with Cancer UK and here are some of the Pictures of how we all got

09 March 2016
| Posted By bulkweldadmin
As of February of this year as some of our customers may know we shut down our West Calder depot and got all the staff back together in one place. Our new larger premises in Dechmont takes our existing space and triples it, giving us an opportunity to work on more vehicles at any given point and gives us room for further expansion into different avenues of work. We also have a new phone number
10 November 2015
| Posted By bulkweldadmin
Recently the Team here at bulkweld have fitted three Tread plate catwalks to these DAFS with more to follow! to get a price on this for your own chassis just get in touch!